Showing: 3 RESULTS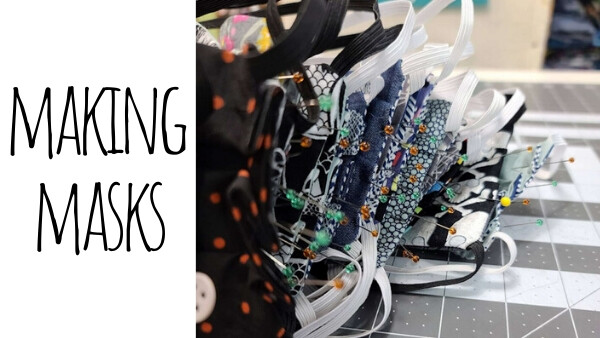 Sewing masks… a healthy community means a happy community!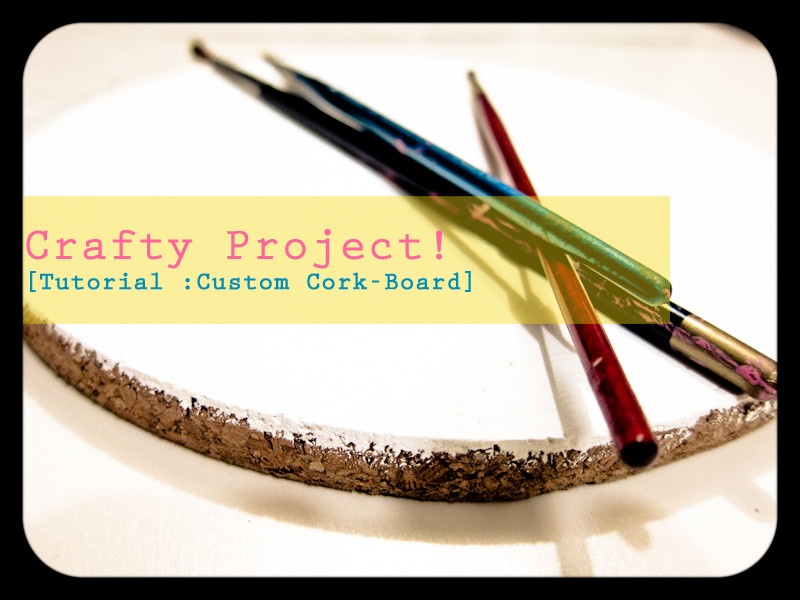 Customizing cork is easy and fun! Try designing something useful and unique for your space! Follow these simple steps and you will be on your way!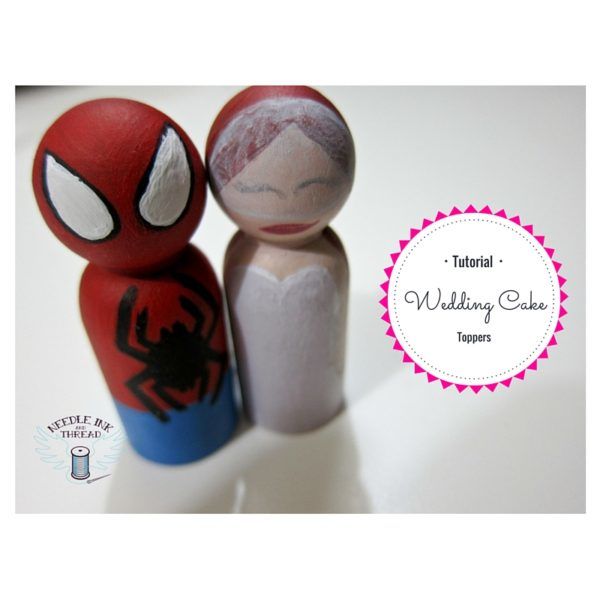 This is the perfect way to get a customized wedding or party cake topper! Total cost is about $6.00 and 2 hours of your time. Not a horrible way to have something one-of-a-kind.