Showing: 1 - 3 of 3 RESULTS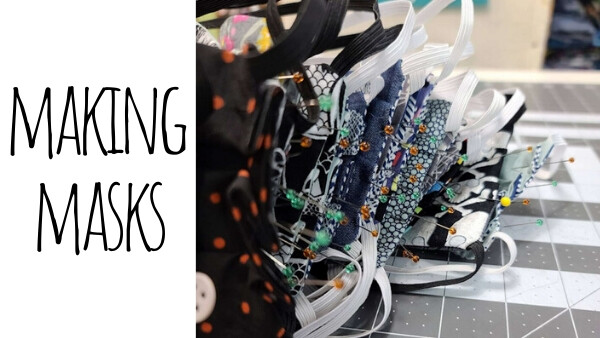 Sewing masks… a healthy community means a happy community!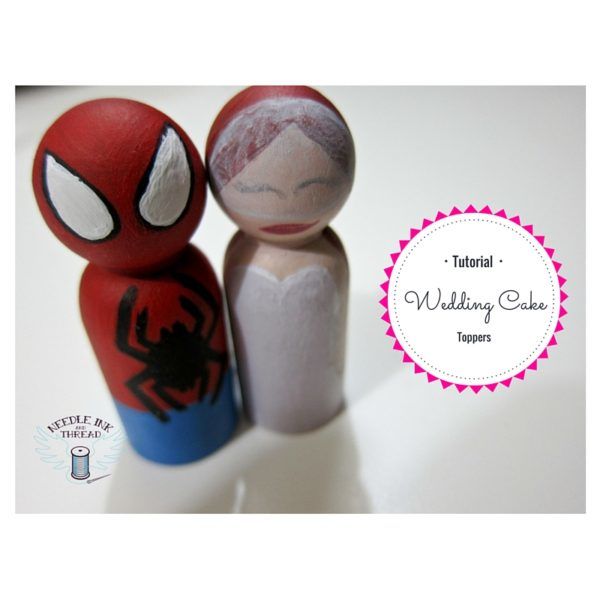 This is the perfect way to get a customized wedding or party cake topper! Total cost is about $6.00 and 2 hours of your time. Not a horrible way to have something one-of-a-kind.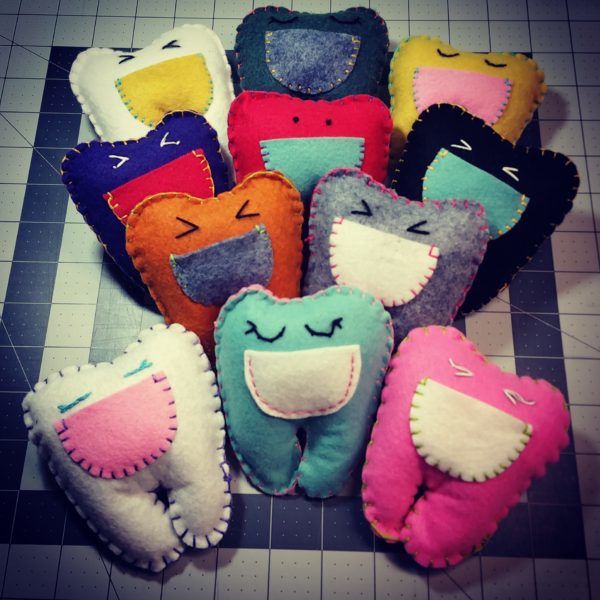 Making something and seeing the smile in people's eyes when they buy anything I have made, hoping they will enjoy and cherish their purchase. It's all about memories and connections. It's so rewarding to make people smile and happy. That's what I love! Positive, Creative, Energy!